Executive Travel
At Premier Transport we offer a touch of class, with a range of chauffeur-driven luxury vehicles suitable for transport to weddings, formal occasions, corporate events or for collecting important clients.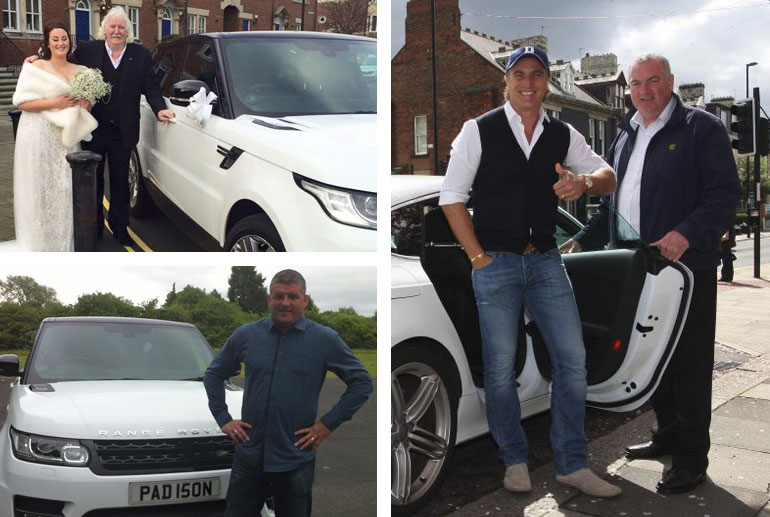 Tailored to the bespoke needs of the client and suitable for individuals or small groups, each vehicle comes with comfortable, leather reclining seats, extra leg room, air conditioning, CD player and individual reading lights. Each vehicle is scrupulously maintained and has an immaculate and impressive appearance. Our chauffeurs are uniformed and courteous and will do their utmost to make every journey as comfortable and enjoyable as possible.
Premiers executive travel can include use for special occasions, weddings, formal occasions, family events, corporate events or VIP visits, get in touch today for our fixed price promise.